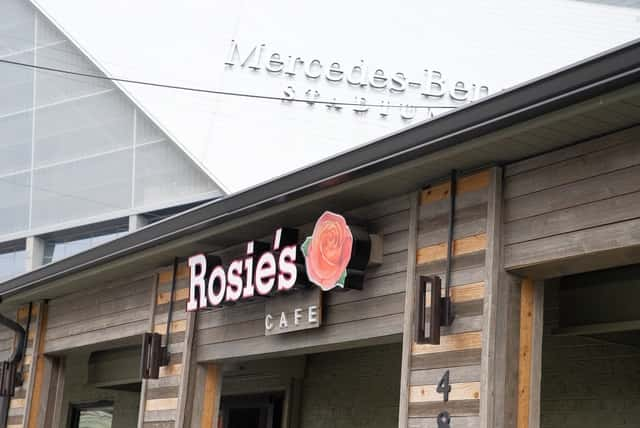 Standing Out From The Crowd At Rosie's Coffee Café
Standing Out From The Crowd At Rosie's Coffee Café
The truth is, many coffee shops in Atlanta can come across as a little commercial or generic. While they do most of the important things right, it often feels as though something is missing. Just as importantly, the generic nature of these cafés can feel somewhat contrived and uninspiring.
That is to say; when you take time out for a coffee, you might be craving some caffeine and sumptuous food but really, you are also yearning to escape the humdrum of the modern world. After all, enjoying a coffee is one of the most affordable, accessible and delightful ways to escape the busy world outside.
And this is just another reason as to why Rosie's Coffee Café stands out from the crowd.
Indeed, we want to turn a morning coffee into a morning ritual and set the tone for the rest of your day. While we take pride in our coffee, we also know that breakfast is just as special and in this sense, our wholesome food really stands out from other coffee shops in Atlanta. Furthermore, when it comes to service, our staff is renowned for a cheerful and fun-loving approach, and then we like to think that all of these ingredients make Rosie's Coffee Cafe a real contender for the best café in Atlanta.
That being said, we also know that morning ritual is just the beginning, and you will find the same vibrant ambiance and experience at any time of the day. Either way, we hope you can take time to check Rosie's Coffee Café out for yourself and allow us to be a meaningful part of your morning ritual.