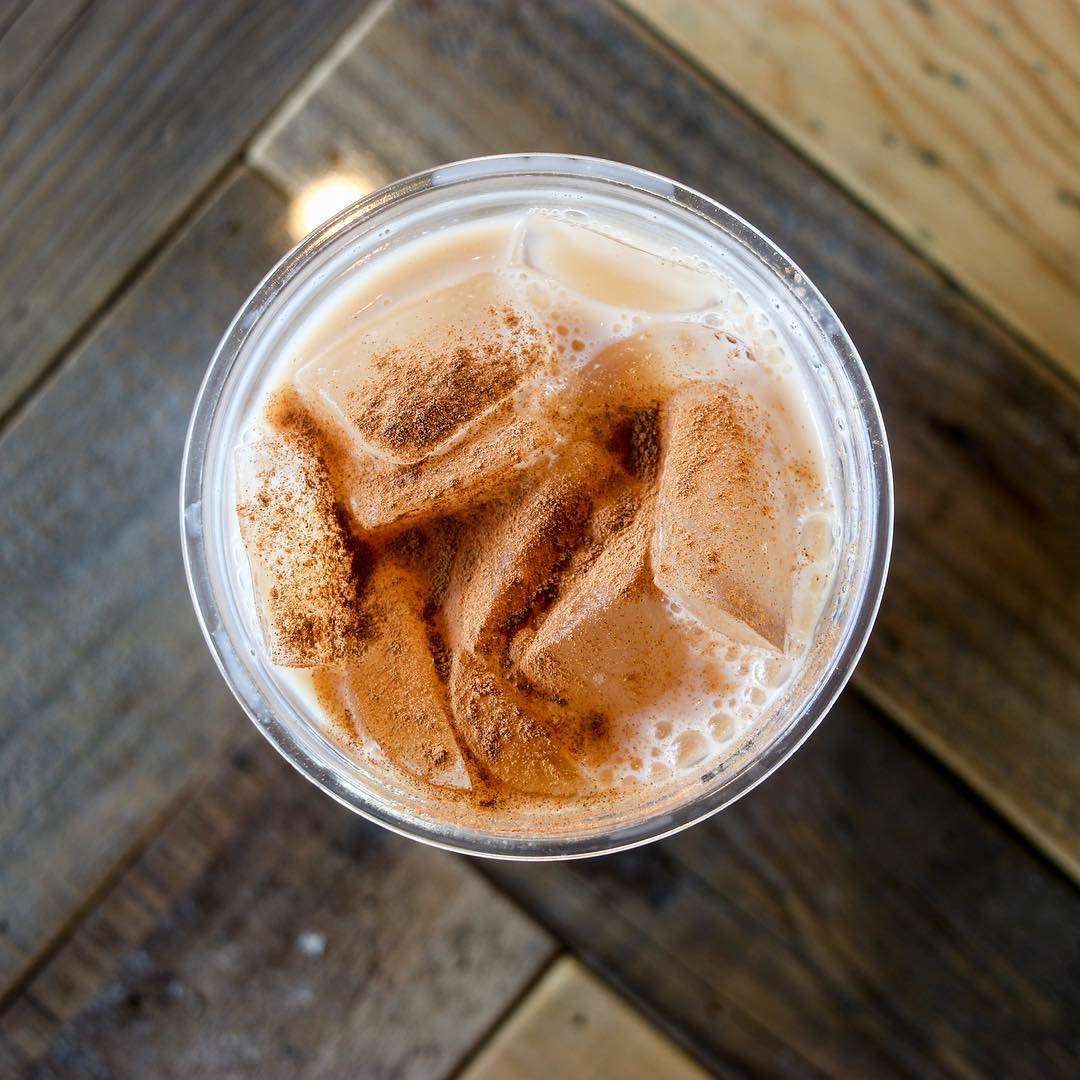 Rosie's Coffee Café: Where Morning Rituals Matter
Rosie's Coffee Café: Where Morning Rituals Matter
When it comes to establishing a meaningful lifestyle, many people are quick to dismiss the importance of a morning ritual. However, even more studies have outlined the great importance of routine and how the smallest details of a morning ritual are often the key to a happy and healthy lifestyle.
For similar reasons, when we set out to become the best café in Atlanta, we decided to focus on the small things in the hope that they would become the "big things". In time, this focus would allow Rosie's Coffee Café to become a firm favorite with locals and visitors to Atlanta. In many ways, this focus is evidenced in our home-cooked food and unique brand of coffee, but then the atmosphere and environment at Rosie's are also one of the main reasons our customers keep coming back.
Sure, if you just need a quick coffee on the run, the ambiance and smaller details may not seem so important. Except for anything more than a takeaway, we genuinely believe in the small things which enable Rosie's Coffee Café to facilitate a morning ritual to inspire our customers.
At the same time, why is the morning ritual so important and what makes breakfast at Rosie's so special?